Microsoft Store Unveils Revamped Interface, Redefining User Experience for Windows Enthusiasts
Microsoft Store Unveils Revamped Interface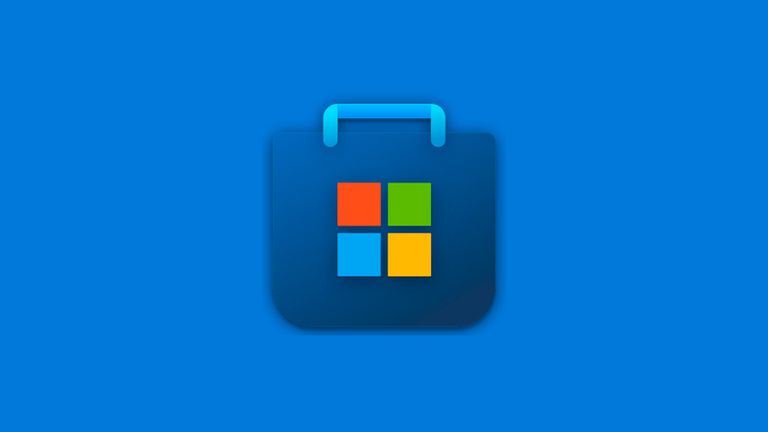 In a move that signals a new era for digital storefronts, Microsoft has rolled out a major overhaul of its renowned Microsoft Store platform. Windows users, long familiar with the hub for apps, movies, and games, are in for a treat as the company revealed a sleek and modern redesign aimed at enhancing user interaction and content discovery.
The revamped Microsoft Store, accessible through web browsers, showcases a striking new interface that immediately captures attention. The homepage welcomes users with vibrant boxes, each housing curated collections of the latest apps and movie releases. Behind this aesthetic transformation lies a carefully engineered user experience, courtesy of Microsoft's dedicated team of engineers.
According to Judah Gabriel, a Microsoft engineer, the redesign wasn't merely a cosmetic facelift. "We had an outdated framework," Gabriel explained, "and our goal was to usher in a contemporary experience using cutting-edge technology." This commitment to innovation led to the adoption of Fluent Design elements, recognized by Windows users for its seamless and intuitive interface.
One of the standout features of the new Microsoft Store is its 'Latest Trends' section. Here, users are greeted with a real-time ranking of the most downloaded apps and games, providing valuable insights into the digital preferences of the global Windows community. This dynamic addition empowers users with the ability to stay ahead of the curve and discover the hottest trends in the app landscape.
Furthermore, the application pages have undergone a thoughtful redesign. Descriptions are now organized into neat blocks, enhancing readability and simplifying the decision-making process for users. The pages seamlessly link to Microsoft Store software on Windows 10 and 11, ensuring a seamless transition from browsing to installation.
This development aligns with Microsoft's broader strategy of delivering a unified and intuitive experience across its product ecosystem. Similar design enhancements have been rolled out to popular apps like OneDrive and Teams, creating a cohesive user experience that spans various Microsoft platforms.
Windows enthusiasts and tech aficionados have greeted this announcement with enthusiasm, praising Microsoft for its commitment to evolving user experiences. The redesigned Microsoft Store signifies not just a change in appearance but a shift in how users interact with the Windows ecosystem. As the digital landscape continues to evolve, Microsoft's innovative approach ensures Windows users remain at the forefront of technology, accessing the best apps and entertainment effortlessly.
What's Your Reaction?