OPPO and Sony Enter Strategic Partnership to Revolutionize Smartphone Photography with LYTIA Sensors
OPPO and Sony Enter Strategic Partnership to Revolutionize Smartphone Photography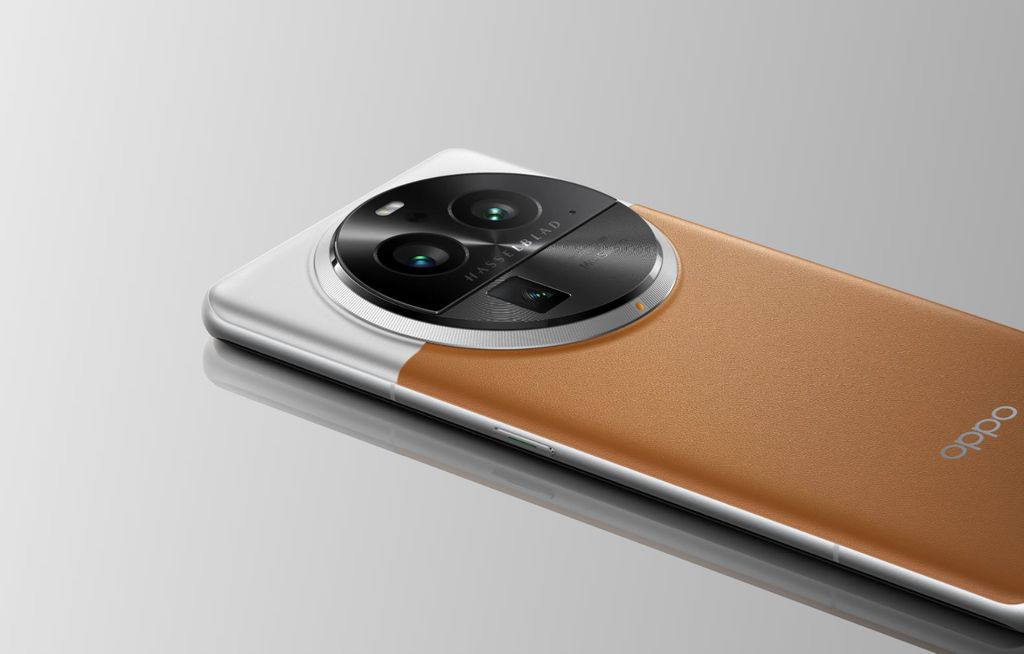 In a groundbreaking announcement made on Thursday, the 14th of September, Sony and Oppo unveiled their strategic partnership that promises to redefine smartphone photography. The collaboration will see Oppo, the renowned Chinese smartphone giant, integrating Sony's cutting-edge LYTIA sensors into their premium smartphone lineup, including the much-anticipated successor to the OPPO Find X6 Pro.
Sony's recently introduced LYTIA sensors, which employ stacked image sensor technology, are set to usher in a new era of mobile photography. These advanced components are designed to deliver superior light capture capabilities, significantly enhancing the quality of photos and videos in low-light conditions while reducing unwanted noise in captured images.
While specific details about the upcoming OPPO flagship, expected to feature the LYTIA sensor, remain undisclosed, industry observers anticipate a device that will combine the formidable post-processing algorithms developed by Oppo with the state-of-the-art camera hardware driven by Sony's sensor technology. This collaboration aims to redefine computational photography, pushing the boundaries of what's possible in mobile imaging.
The OPPO Find X6 Pro, which placed a strong emphasis on photography with its Sony IMX989 one-inch class sensor, has set high expectations for its successor. If we follow this trajectory, the rumored "OPPO Find X7 Pro" could likely harness the power of Qualcomm's Snapdragon 8 Gen 3 chipset, expected to make its debut by the end of October. This combination of cutting-edge hardware and innovative sensor technology promises to deliver exceptional photographic capabilities to users.
One of the most exciting aspects of this partnership is the technology behind Sony's LYTIA sensor. By separating photodiodes (the light-sensitive components responsible for capturing light in photos) and signal conversion transistors into different stacked layers, Sony has unlocked the potential for larger photodiodes and transistors. This innovation enables each pixel to capture more light and minimizes signal interference, resulting in improved image quality even in the most challenging low-light conditions.
Sony has previously employed a similar stacked sensor technology, known as Exmor T, in the Xperia 1 V and the Xperia 5 V. These sensors, boasting a total resolution of 52 MP, demonstrated exceptional sensitivity to light, providing outstanding performance in low-light scenarios. With the LYTIA sensors set to power Oppo's future flagship, consumers can anticipate similar, if not superior, photographic capabilities.
While the exact release date and detailed specifications of the "OPPO Find X7 Pro" remain shrouded in secrecy, industry experts predict that it will likely make its debut by the end of the year. Amidst a flurry of speculation, one thing is clear: the collaboration between Oppo and Sony is poised to redefine smartphone photography, promising users an extraordinary visual experience with unparalleled image quality and low-light performance. The future of mobile photography is undoubtedly in focus with this strategic partnership.
What's Your Reaction?